Hi, everyone. I'm not sure how many people this post will reach, but that's ok because this post is for me. I've been on a journey of self-discovery the past few months since I had my last miscarriage last summer. We won't go there, I am in a place where rehashing would undo everything good that I've worked through. But as I contemplated how far I've come in the last few months and the blessings I've received, I realized that I haven't been true to myself. This spiritual awakening came to me in a few ways. Let me go into detail...
Firstly, I realized that I was putting far too much weight on the opinions and actions of people that do not have my best interests at heart. That was toxic. I ended many connections because of this. These people are not bad people, I just had to get away from certain ideals and ways of thinking that were not helping me grow. I believe that when a person can see that it's time to move on, they should do so or else they will be stunted in their personal growth. I have never really been one of those people. I have a few amazing friends that I have had my whole life, but usually I don't keep many people close to me. That only ends up bringing more misery because large groups tend to be competing with each other and I have never felt the need to compete in order to prove that I am worthy of being and of love. I also feel that you should never buy into that way of thinking, too.
Secondly, I have an amazing husband. He is forever trying to better himself to reach his full potential. I am extremely lucky that I am the beneficiary of this desire a lot of the time. He recently received two awards at work because of his training and I am so proud of him. I am so grateful that he takes the time to share what he learns with me. This is where we truly connect in our homes--learning and growing together and not just separately. He shared with me some TED talks that changed my life. Watch these in order for the biggest impact.
Here's the first video.~
Here's the second video.~
And here's one that's not a TED talk,
but I found on my own at a time I truly needed to hear this information.~
Thirdly, as all this was going on, I increased my daily scripture study. The more time I spend in God's word, the more I feel His influence in His life. All answers I have needed have come from reading the scriptures, especially in
The Book Of Mormon
. I have come to learn more about my Savior and His true character as I've read
The New Testament
. I feel that He is a person, that He loves me, and that He is our perfect example. Reading along with daily prayer has made me realize that I can do hard things. But I don't always want to do them.
This is what my day usually looks like, can you relate?~
For some of you, just doing the dishes right now be a "hard thing", so please fill out your own mental "TO DO" list and follow along with me as I give myself, and YOU, a pep talk. We know that our Savior suffered for us. We know that He took upon Himself our pains, sorrows, and griefs as well. He knows us perfectly. Unfortunately, there is another who knows us from the beginning, too. That is Satan. He knew us before we came to Earth, just as the Savior did. While the Savior uses this information to tell us that in spite of our weaknesses, hard things are possible, Satan would have us believe that because of our weakness, hard things are not possible. Who gets to choose which is the truth? We do. Who will we listen to?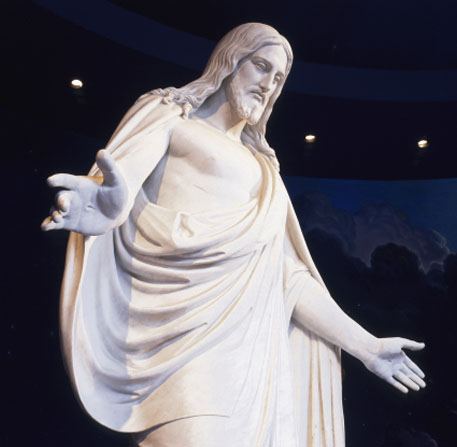 "I will not leave you comfortless: I will come to you." ~John 14:18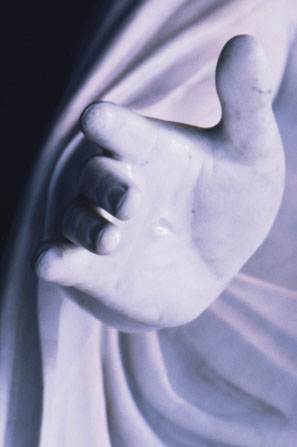 "Yea, verily I say unto you,
if ye will
come
unto me ye shall have
eternal life
.
Behold, mine
arm
of mercy is extended towards you,
and whosoever will come, him will I receive;
and blessed are those who come unto me." ~3 Nephi 9:14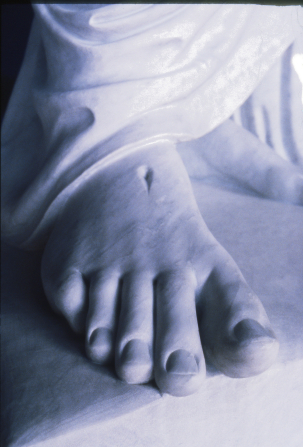 "Behold, the
kingdom
is yours.
And behold, and lo, I am
with
the faithful always.
Even so. Amen." ~Doctrine & Covenants 62:9
God has given us all gifts. He expects us to use them for good. Today, I am pledging to do more hard things each day. You can do this, too! Just make a choice, and let's work together. The more hard things we do, the easier it will become. I can promise this, because the Savior promised it first, and He keeps His promises.
And so, with that, I declare that I am taking back THIS blog. It will be my place to journal my journey. I will share things and be open and vulnerable. The one thing I will not do at this time is allow comments. If you would like to share with me, please feel free to email me. If the reason for emailing me is to tell me that you disagree, please know that I will not engage. I am taking back my blog, I am taking back the power to say "no" when things are inappropriate in my life. I hope that you can respect that wish. Until next time, please remember that:
YOU MATTER.